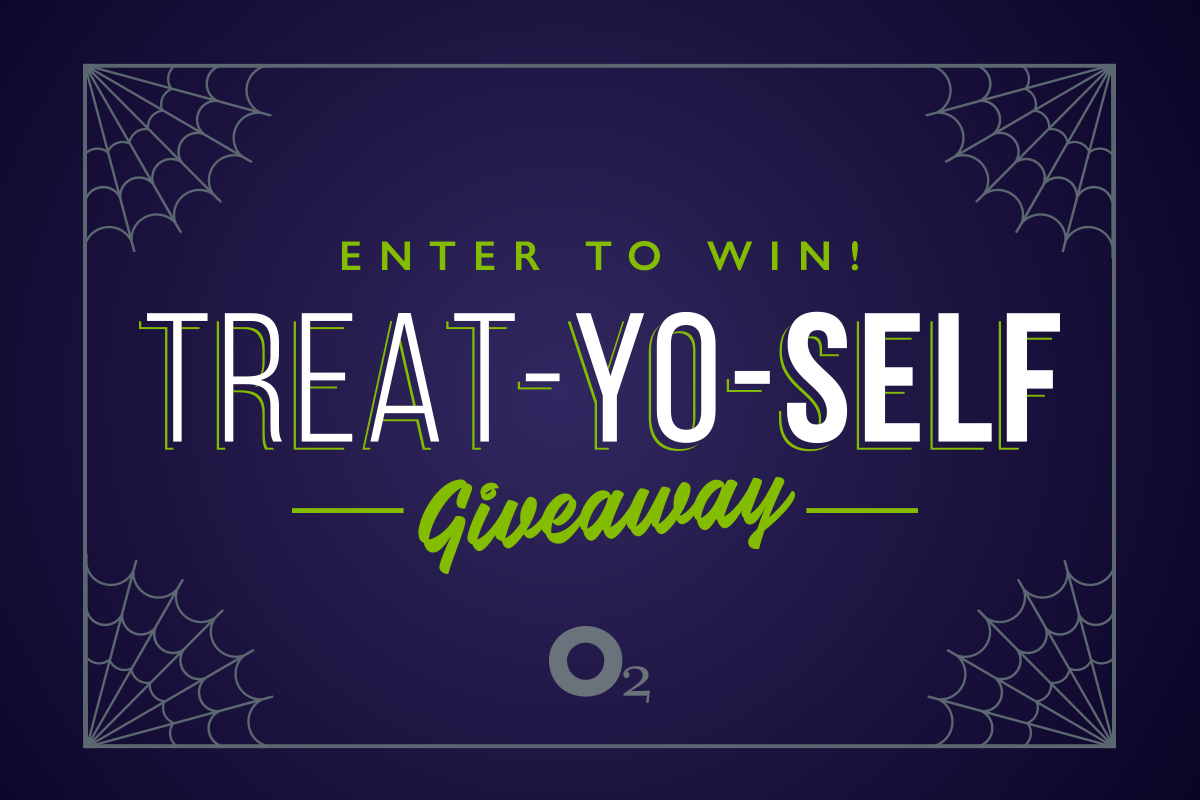 Treat yourself or your loved ones this October with our Treat-Yo-Self Giveaway!
Winner will receive a $500 Diamonds Direct Gift Card, $150 to Spafinder, plus a 3-Month O2 Membership and $150 O2 Personal Training voucher!
Enter below for your chance to win these awesome prizes. Treat-Yo-Self!
Winner will be contacted on November 1, 2019.