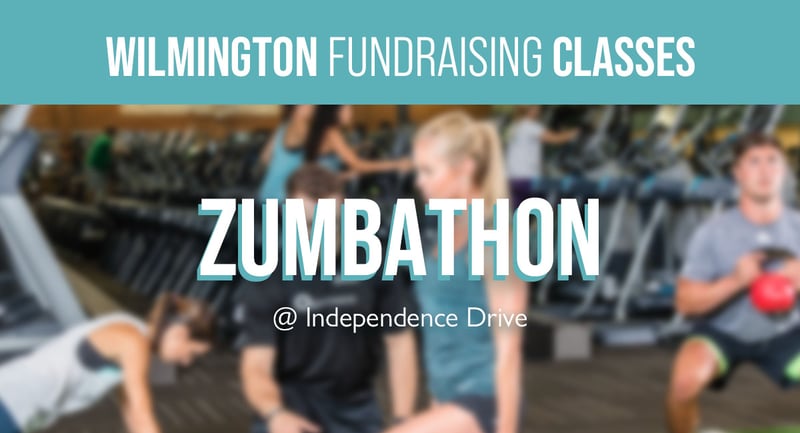 O2 Fitness Independence's Zumbathon to Fight Childhood Cancer
O2 Fitness Wilmington - Independence Blvd
Saturday, August 20
10:30
AM
Get ready to zumbaaaa!💃 O2 Fitness Independence is holding a 2 hour Zumbathon August 20th, so prepare yourself for great music, fun movements, to get a sweat on, and a little extra twist....
This class is to raise awareness and money for Alex's Lemonade Stand in order to support the fight against Childhood Cancer.
There is no registration cost for the class but we hope you join us after class to cool off at the Kids Club Lemonade Stand between 8:00am - 12:00pm! All proceeds will go to this worthy foundation.
If you want to learn more about Alex's Lemonade Stand and how you can support in the Fight against Childhood Cancer and make a difference, see our Team's Page on the Alex's Lemonade Stand Website!