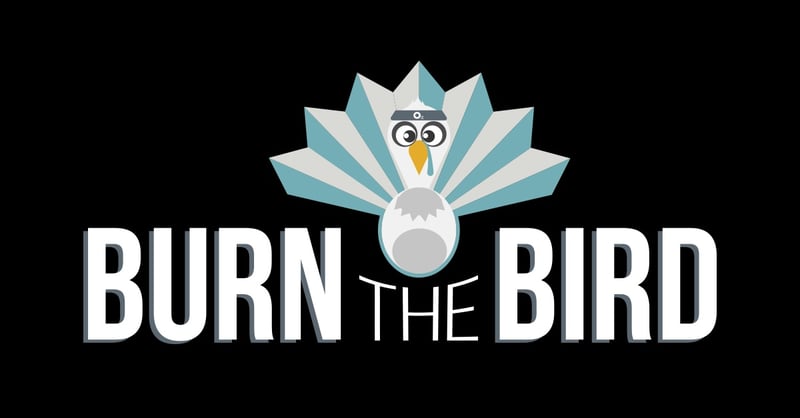 Burn the Bird
All Triangle and Triad Club Locations
Friday, November 25, 2022
10:00 AM
Get Ready to Sweat Out that Holiday Feast with the O2 Fitness Community!
🦃 It's Turkey Season and O2 Fitness is celebrating with Burn the Bird! 🦃 Join your local Club for this free Small Group Training session lead by your favorite O2 Fitness Personal Training Team. This HIIT based workout is targeted towards burning those calories, keeping you on track after your holiday feast!🍗
This event is free and no registration is needed!