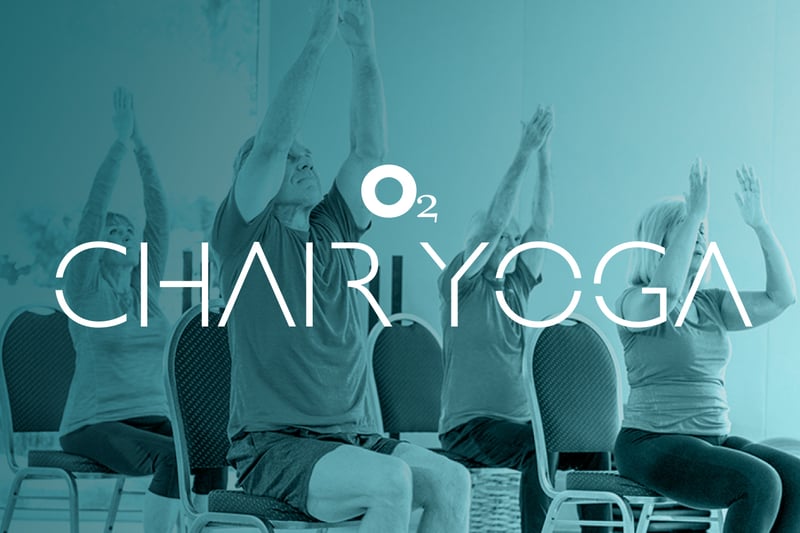 Healthy Heart
O2 Fitness Charleston - James Island
Monday, February 20, 2023
11:15 AM
O2 Fitness James Island may be adding Silver Chair Yoga to their Group Fitness Class list!
Keep your heart healthy with this accessible yoga class, which can be done from a chair or the floor. Each participant works at their own level to build and maintain strength, mobility, flexibility, and balance. This class will help you feel strong, easeful, and peaceful in your body & mind. Class is designed to be accessible to all, and no previous yoga experience is required.
Try out this new class for free on Monday, February 20th and 27th, at 11:15 am!