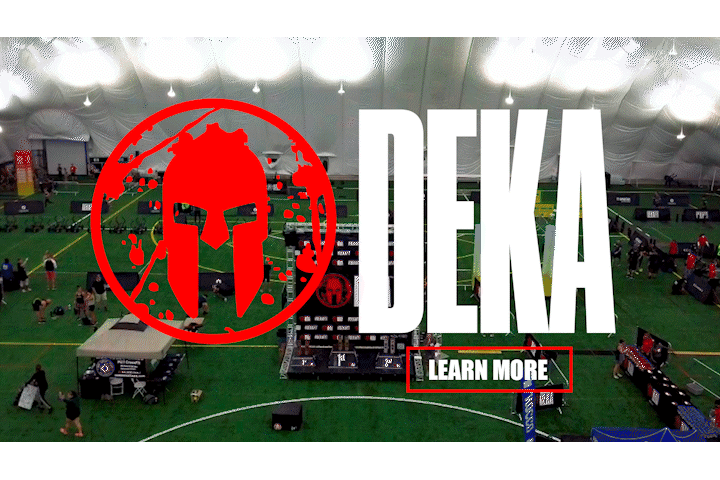 DEKA Strong
O2 Fitness High Point
Saturday, March 25, 2023
8:00 AM
DEKA STRONG is an important part of Spartan's goal to positively impact 100 million lives.
This event has no running, but instead focuses on Zones that will be spread out in our O2 Fitness Racine location. With the 10 DEKA Zones, you will be provided a well rounded functional test for

all levels of fitness

. Every zone is based on rudimentary movements that don't require any specific training or education to complete.
DEKA STRONG is a great way to test and track your fitness levels and coincides with O2 Fitness' mission of helping our community stay active! Put this event on your calendar and get ready to work towards a goal. Register today by clicking below!💪