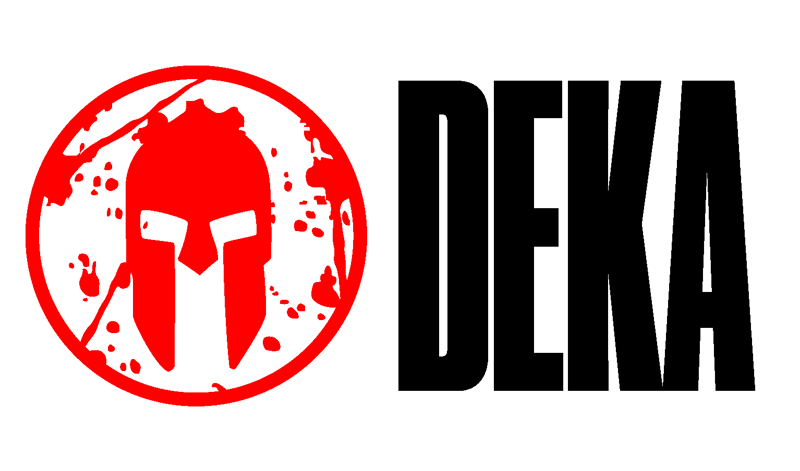 DEKA Competition Simulation
O2 Fitness Charleston - James Island
Friday, March 24, 2023
10:00 AM
All Week you have been practicing the different training necessary for the DEKA Strong and Mile Competitions. Now it's time to put it all together! This class is a perfect combination of all three Deka zones (Forge, Burn, Grit) to simulate the intensity of competition to improve upon your performance time from week to week.
DEKA Small Group Training brings combines the exciting environment of group fitness with the benefits of 1-on-1 training and is made to elevate your confidence, improve daily performance and help you become the best version of YOU!
Deka Small Group Training can only be found at Deka Affiliate gyms such as O2 Fitness James Island! Stop by the front desk today to register for DEKA Small Group Training.