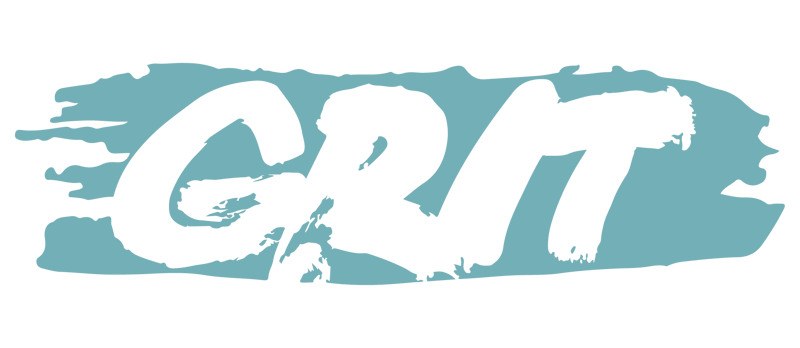 DEKA Small Group Training - Grit
O2 Fitness Charleston - James Island
Thursday, March 23, 2023
5:30 PM
DEKA Grit is a muscular endurance Small Group Training class. It is composed of a moderate level of loading with low intensity. This class is designed to increase aerobic capacity and muscular endurance as well as stimulate recovery.
DEKA Small Group Training brings combines the exciting environment of group fitness with the benefits of 1-on-1 training and is made to elevate your confidence, improve daily performance and help you become the best version of YOU!
Deka Small Group Training can only be found at Deka Affiliate gyms such as O2 Fitness James Island! Stop by the front desk today to register for DEKA Small Group Training.