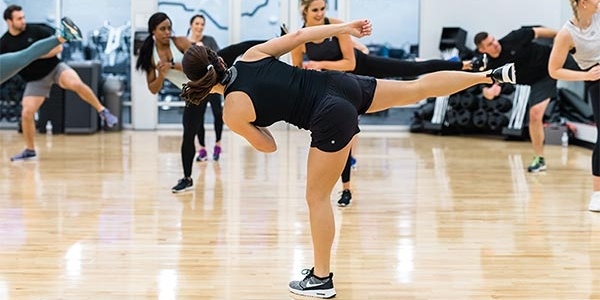 Celebrate the 4th of July with a Boot Camp Style Class!
O2 Fitness Wilmington - Racine Drive
Monday, July 4, 2022
8:00 AM
REGISTRATIO FULL!
Join Coach Dreama for another one of her famous Boot Camps - 4th of July Style. 😎
This sweaty, challenging, and (most importantly) FUN Group Fitness Class is open to all member and non-members! We are so excited for how popular this class is in our community, but spots are limited so Don't Wait! Grab your friends and get registered today!