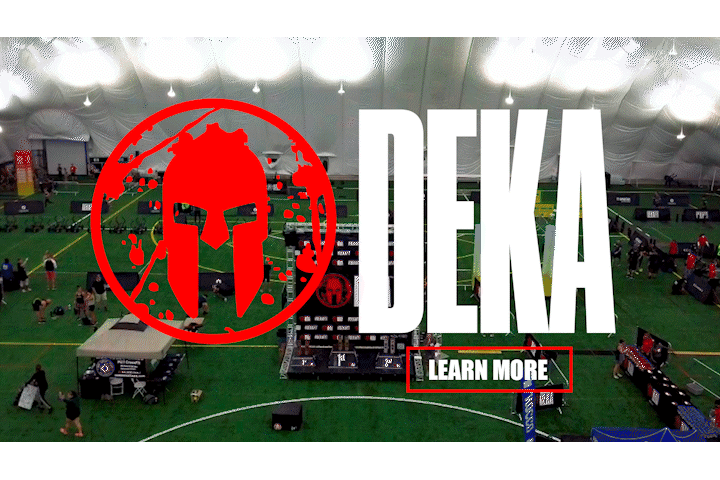 DEKA STRONG
O2 Fitness Morrisville - Cary Parkway
Saturday, July 29, 2023
8:00 AM
Get ready to crush your fitness goals at our O2 Fitness Park Place Club this July, because DEKA Strong Competition is coming your way! 🎉
New to DEKA? No worries!
DEKA Strong tests your fitness level on a national scale. It is based on fundamental fitness movements that require no specific training or education to complete! This event is for everyone and a great way to push yourself to earn your DEKA Mark! 💪

Learn more about DEKA and start your journey today!