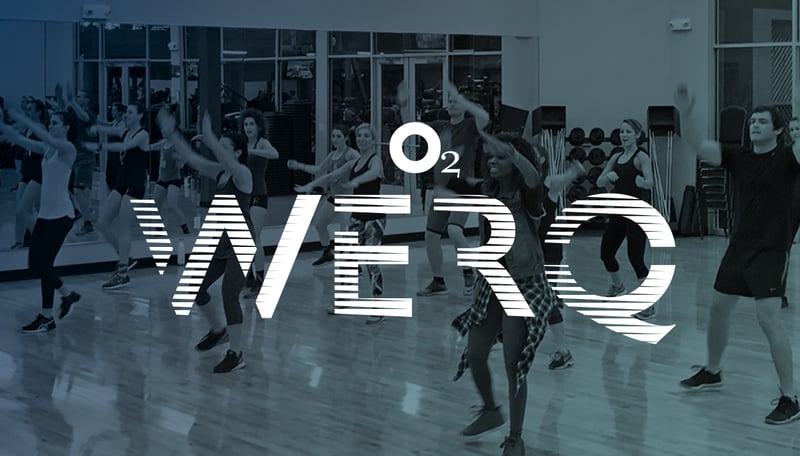 It's Time to WERQ!
O2 Fitness Charleston - West Ashley
Saturday, June 17, 2023
10:15 AM
Get ready to WERQ It in this high-energy and judgment-free dance class led by the O2 Fitness West Ashley Group Fitness Instructors. WERQ is a fresh and fun pre-choreographed dance fitness format based on current, charting pop and hip-hop music.
Register today and get ready for good vibes, a great sweat, and a supportive community! 😆 🎸