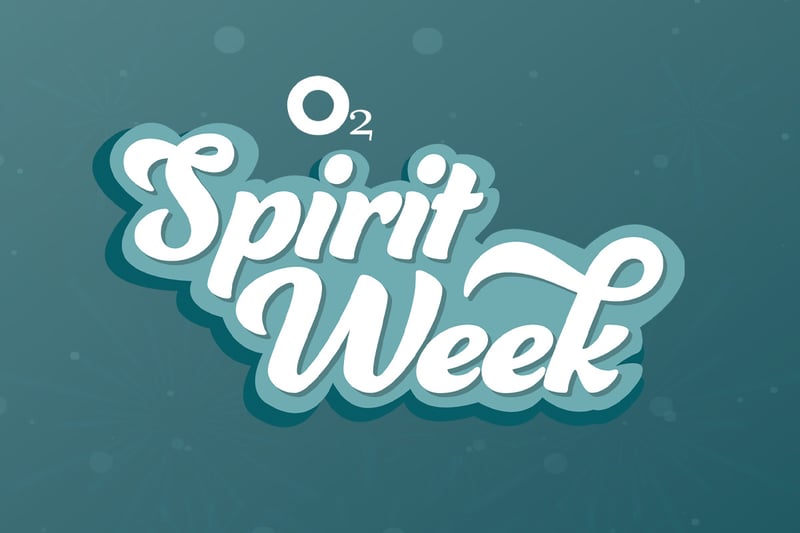 O2 Fitness Spirit Week!
O2 Fitness Wilmington
Monday, February 6, 2023
8:00 AM
The Wilmington Group Fitness Team is bringing you a week full of fun, energy, and sweat during their Spirit Week! Get ready to raid your closet, because during the week of February 6th to the 12th we're bringing a new level of excitement to your regular group fitness classes with these fun themes:
Monday 6th - Mismatch Day 😝 (or wacky tacky day)
Tuesday 7th - Tropical Tuesday 🏖️ (beach theme or hawaiian shirts)
Wednesday 8th- Western Day 🐮 (yeehaw!)
Thursday 9th - Throwback Thursday 💽 (pick your fav decade)
Friday 10th - Flannel Day 👕 (wear a dang flannel)
Saturday 11th - Superhero 💪 (pic your fav superhero)
Sunday 12th - Favorite Team Jersey 🏈 (in honor of the Super Bowl)
These classes are free and open to the public and we can't wait to see how the community shows up and shows out!