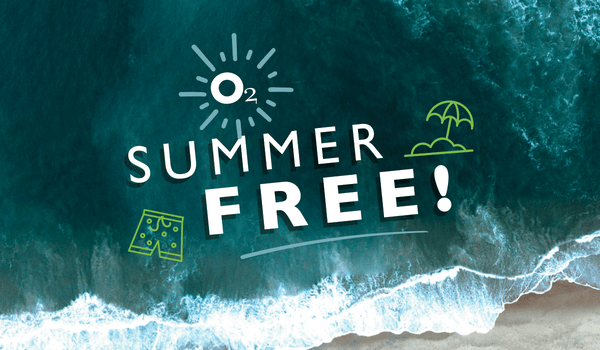 No Dues Until September 1st!
Become an O2 Fitness member today and get SUMMER FREE! We get it, the past year has been totally bananas. You got this!
A membership at O2 Fitness includes access to all 21 clubs throughout NC and SC. Receive two sessions with a personal trainer, unlimited Studio classes, clinics, and events. Fill out the form below and our team of Membership Advisors will be in touch to get you started.
Not ready to sign up just yet? Complete the form and we will get you set up with a 21 Day Free Trial so you can experience everything O2 Fitness has to offer.